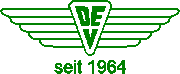 Thank you for visiting the homepage of the "Deutscher Eisenbahn-Verein e.V." (DEV), who founded and operates since 1966 the First Museum-Railway of Germany. Our narrow-gauge steam railway (1000 mm, app. 39 inch) does run from Bruchhausen-Vilsen to Asendorf in the state of Lower-Saxony, Germany. Bruchhausen-Vilsen can be found app. 35 km south of Bremen.
Dear Visitors!
Due to CoVid-19 measures there are no train rides this december.
Season's greetings! We look forward to welcoming you all back in 2021.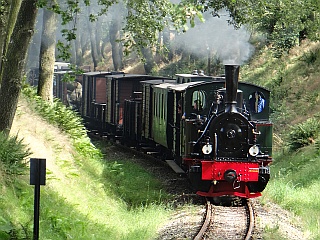 Information on offer: